Engineers who are experienced in supplying, installing, and servicing marine electronics see many applications of Ajax security systems in the boating market.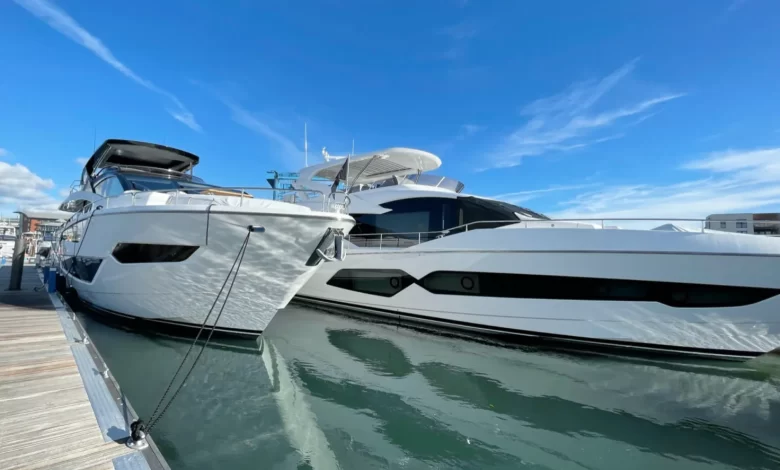 Marine Energy Systems (MES) are focused on delivering silent, non-polluting, and renewable sources of power into the marine sector. The company has a reputation for only working with credible, long-established companies. With it's UK nationwide network of trained skilled professionals, Marine Energy Systems are able to service the whole of the UK. And one of the customers' demands MES engineers face more and more frequently is an intelligent security system onboard.
Challenge
Find a supplier for professional security equipment that can be easily integrated into a vessel's electric system
Security concerns are inherent in 2 of 3 vessel owners. And this considerable demand faces the lack of choice when it comes to security equipment purchase. Regardless of the vessel size, owners have to choose between spending over £5,000-6,000 for a specialized system or adapting a car/motorcycle alarm system. The last one is quite a hassle because navigation, key vessel indicators, controls, and security are expected to be accessible on a digital dashboard and smartphone — anywhere, anytime.
Marine Energy Systems work with big players and customers in this sector, including Sunseeker, a well-known luxury Superyacht manufacturer, and many others.
MES came up with a request to supply boats with a security system which is compatible with the yachts' onboard software. The system should:
support cellular connectivity
have a mobile app to report alerts
be straightforward to install
look slick to fit luxury interiors
Solution
Ajax security systems integrated via a proprietary API with wireless detectors that fit both luxury yachts interiors and tight budgets
Once tested Ajax devices, Marine Energy Systems' engineers appreciated a hassle-free approach to system installation. All detectors are equipped with SmartBracket panels — there is no need to disassemble the enclosure. To connect a detector to the system, an engineer just scans a QR code with the Ajax app, and the device is ready for configuring. The system parameters and detector configuration can be done from desktop or mobile apps. This system feature helps Marine Energy Systems in providing remote technical support throughout the entire vessel lifecycle.
Battery power became another practical aspect. Wireless devices do not require a power supply from a vessel at all. In turn, Ajax control panels — hubs — can be connected to the onboard electricity via the 6 V power supply unit. Backup batteries and low power consumption ensure long-lasting protection with no additional maintenance. Depending on the model, hubs support 2G/3G/4G SIM cards and Wi-Fi providing stable connectivity — no need to purchase and install extra communication modules.
To integrate security system management with vessel software, Ajax provides engineers with the Enterprise API. This API allows to display the security information as it is available in the Ajax apps:
System settings and devices configuration
Security groups information
System users and their permissions
Event feed
Security modes
Power supply statuses
Surveillance cameras streams
«I see a huge opportunity here. We work with various shipyards building leisure, commercial, service vessels — and all of them need some security solution. Having 25 years of experience in the boating industry, I think Ajax is a big leap forward, allowing us to build complex systems that will serve our customers all over the world»Lee Smith, Operatoins Manager at Marine Energy Systems
Products
Hub 2 Plus
Security system control panel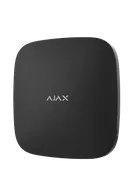 MotionCam
Motion detector with a photo camera to verify alarms