Knowing when to pull out all stops is important. Having the means to do it effectively is crucial. Custom Safe Brakes (CSB) is a range of spring applied, hydraulically released (SAHR) fail-safe caliper brakes. They are designed and manufactured in Australia to cope with abrasive and corrosive environments. As such, they are suited to the tough mining conditions encountered in this country.
CSB is the specialised brakes division of Custom Fluidpower (CFP), which has a Brakes Centre of Excellence in the Perth suburb Kewdale. The CSB system is completely engineered and improves overall braking safety and efficiency. CSB calls it "intelligent braking".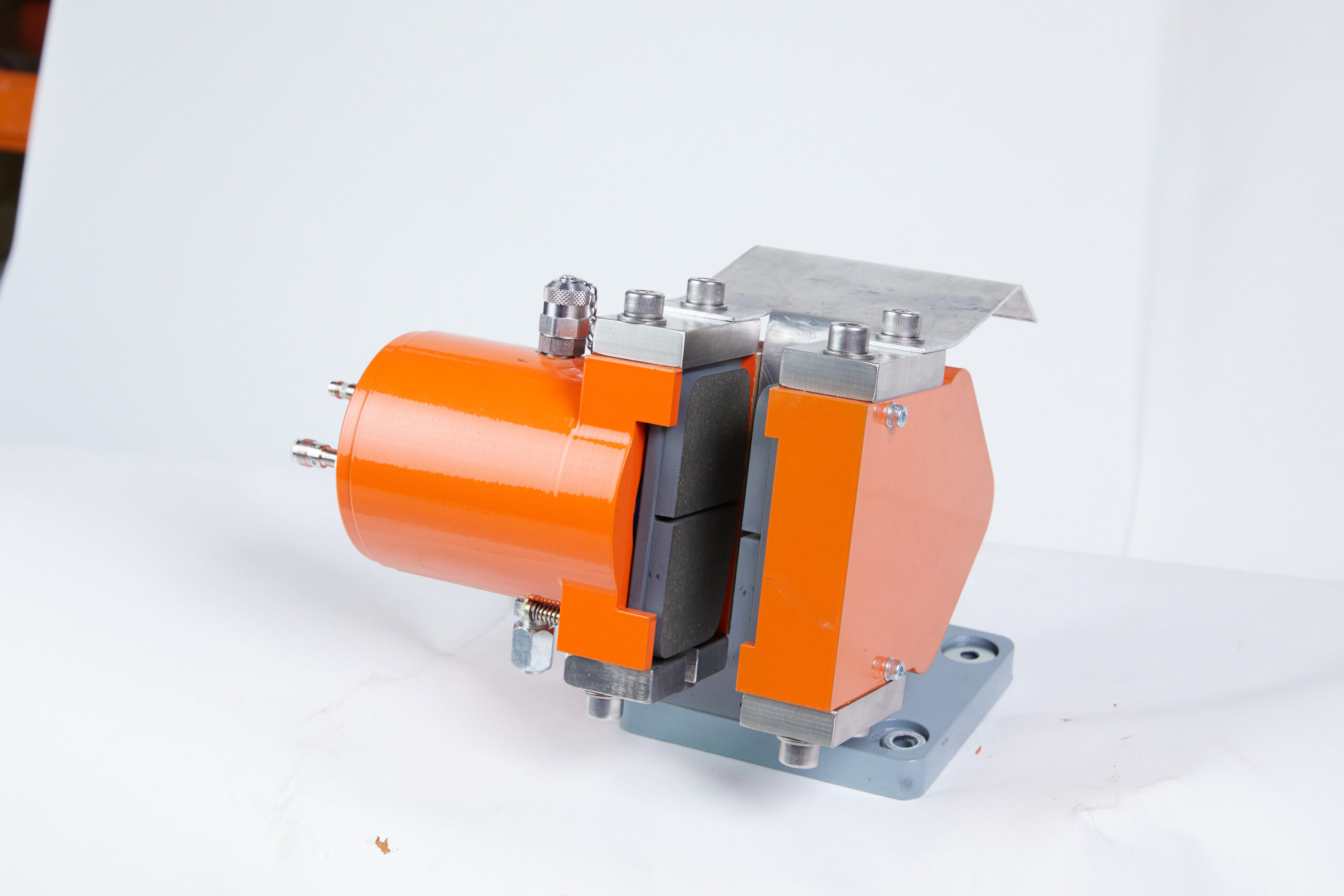 Custom Fluidpower has supplied the CSB range into the Australian and international markets since 2006. The Brakes Centre of Excellence comprises a team of skilled engineers using the latest technology in a fully equipped workshop that includes a full machine shop, test stations, cylinder strip-down benches, a honing machine, welding bay and paint bay.
Custom Fluidpower's highly trained technicians also provide repairs and overhauls to hydraulic components. To minimise downtime, they are on call 24/7 to manage breakdowns and conduct routine system servicing.
After lengthy and in-depth research and development, CFP designed a brake that focuses on safety during pad change and regular maintenance. Its auto pad wear adjustment allows the brake caliper to compensate for pad wear automatically. There is no requirement for any human intervention to readjust the airgap of the caliper. And the caliper also incorporates a pad wear indicator, which signals the time for replacement.
The CSB range of calipers is available in a 200, 300, 3000 and 5000 series with a clamping force ranging from 500N to 250kN. Importantly, the CSB range is easily interchangeable with other calipers in the market.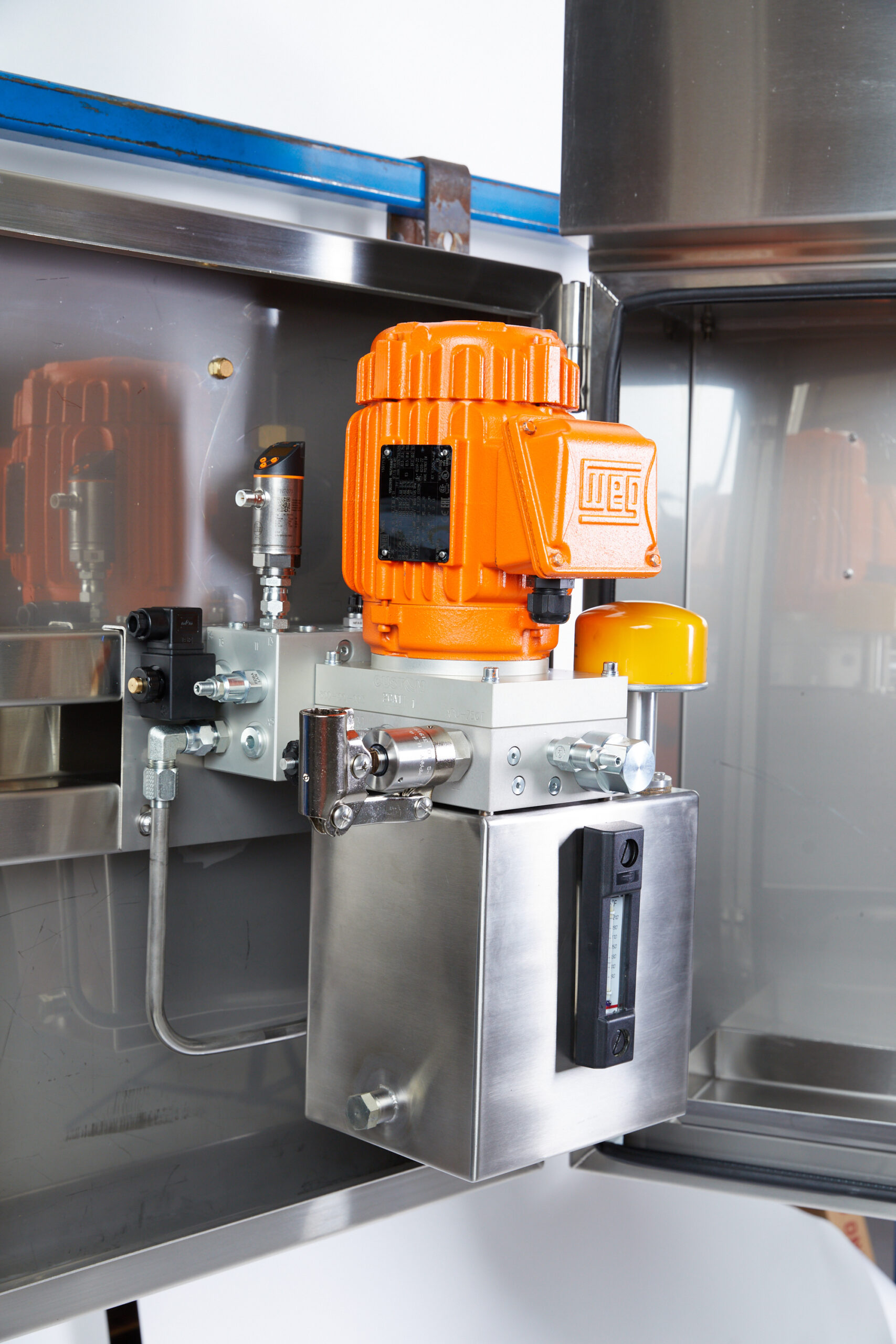 Brake testing is an on-going project for CFP, using its custom-built dynamometer. CFP believes its organic brake material is the best performing pad in the market, citing excellent wear characteristics without sacrificing the coefficient of friction.
CFP takes much pride in the products it manufactures and supplies to tier-1 customers. Its goal is to provide a quality product, on time, with an assurance it will function as required.
All calipers are stocked in Perth and are available off the shelf. Hydraulic power units are assembled in the Perth facility from stocked parts, which ensures a quick delivery to customers.