Germany's KSB SE & CoKGaA and Leistritz Pumpen GmbH have unveiled an international service alliance to raise customer service worldwide to a new, networked and especially fast level.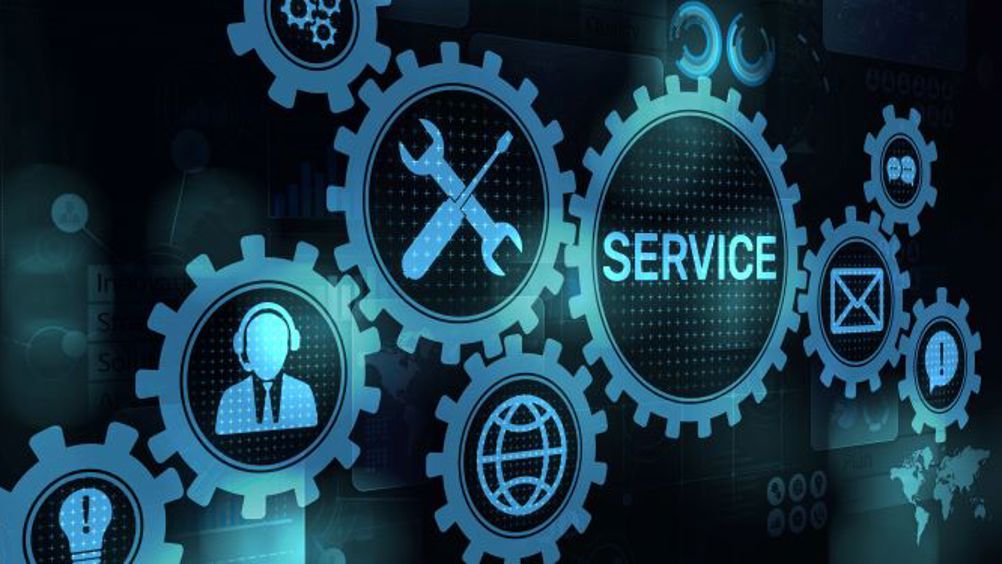 Image © WrightStudio – stock.adobe.com.
Following a successful test phase in France, the service alliance will now be rolled out to other countries.
Frankenthal-headquartered KSB has more than 190 service centres and around 3,500 service staff offering customers global inspection, maintenance and repair services. To further expand its premium KSB SupremeServ brand, the company is cooperating with Nuremberg-based Leistritz with the aim of becoming more efficient and networked and providing an extended range of screw pump services.
"The next step will be to extend the service alliance to our customers in Singapore, Thailand and Indonesia," explains Markus Schwarte, managing director of Leistritz Pumpen GmbH. "Together, we are even faster and can precisely respond to our customers' needs 24/7, offering a high level of availability, 365 days a year. Classic, personal, local and global, digitally connected."
Dr Dirk Kollmar, head of Service Operations at KSB, says: "We have joined forces to offer our customers a service package that can be tailored to all applications while at the same time progressively expanding our joint global service presence."