Roper Technologies Inc has agreed to sell a majority stake in its industrial businesses, including its entire Process Technologies segment and the industrial businesses within its Measurement & Analytical Solutions segment, to affiliates of private investment firm Clayton, Dubilier & Rice LLC (CD&R).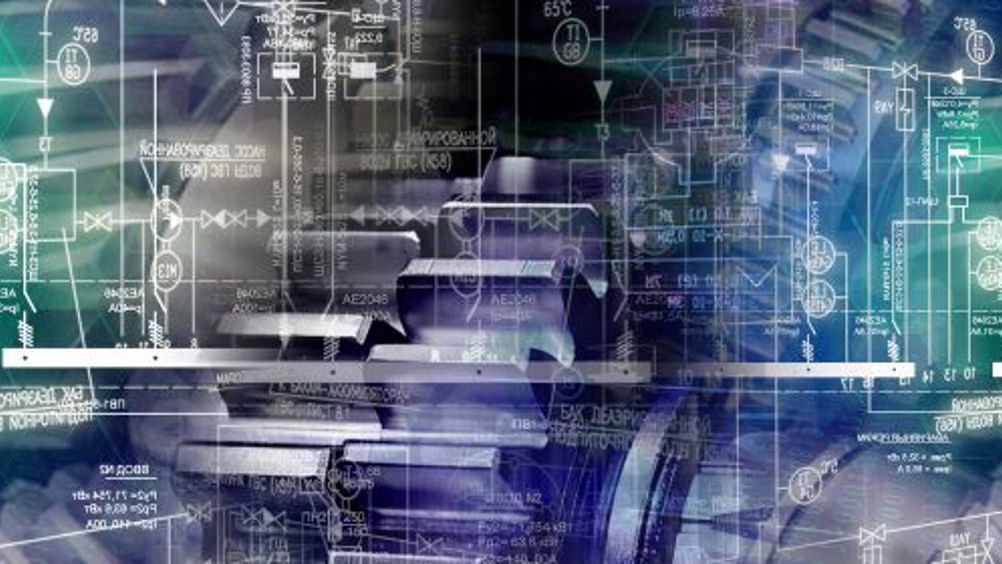 Image © red150770 – stock.adobe.com.
Roper will receive total upfront, pre-tax cash proceeds of approximately US$2.6 billion while retaining a 49% minority interest in a new standalone entity.
The transaction includes the Cornell, FMI and Roper Pump businesses, as well as Alpha, AMOT, CCC, Dynisco, FTI, Hansen, Hardy, Logitech, Metrix, PAC, Struers, Technolog, Uson and Viatran. Together, these businesses generated approximately US$940 million of revenue and US$260 million of EBITDA in 2021.
"This is the final step in Roper's divestiture strategy to reduce the cyclicality and asset intensity of our enterprise," said Neil Hunn, Roper Technologies' president and CEO. "Selling a majority interest in these industrial businesses will provide Roper with significant upfront cash, while maintaining the ability to receive additional cash proceeds from the future exit of our minority interest."
"We are excited to partner with CD&R given their track record of successful corporate partnerships. Operating as a standalone entity will enable these businesses to build on their niche-leading strategies and continue creating value for their customers and shareholders," added Hunn.
John Stroup, operating advisor to CD&R Funds, will lead the standalone entity when the transaction closes.