FloWorks International LLC, the specialty flow control distribution platform, has acquired parts and services distributor netMercury.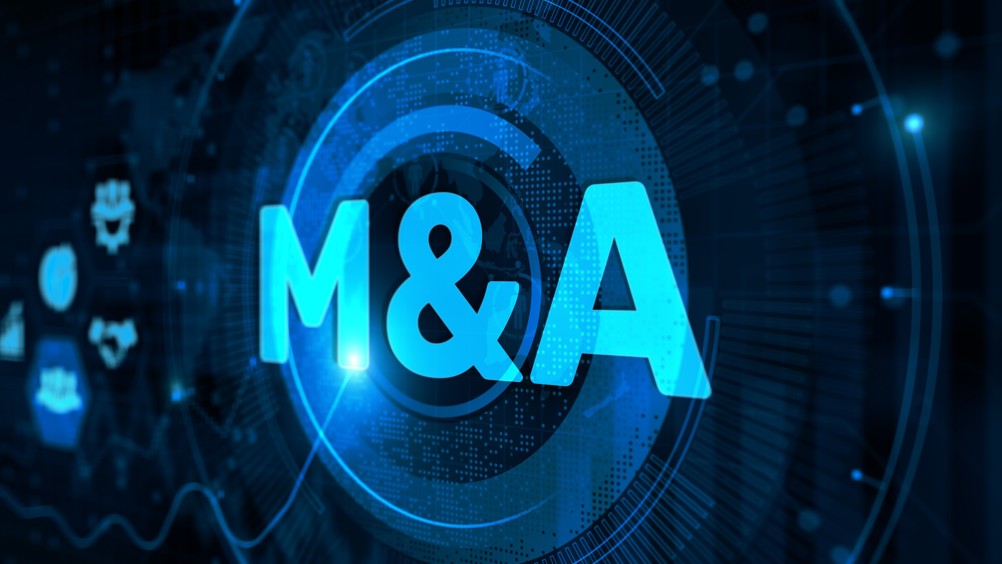 Image © Murrstock – stock.adobe.com.
Founded in 2000, netMercury distributes critical parts and services to the global integrated circuit fabrication and technology industries with three locations in Dallas, Austin and Phoenix. The company's products include system controls, temperature controls, high purity valves and fittings, fluid pumps, liquid flow controls, cleanroom equipment, consumables, vacuum pumps, and wafer process equipment, among others. netMercury also provides project management, including repair programs for equipment and components, custom kitting services for maintenance, and automated supply chain management replenishment services.
With the acquisition of netMercury, FloWorks will have over 45 branches globally, all strategically located in key markets to support customers focused on the chemical, sanitary, utility, refining, integrated circuit fabrication, microelectronics, life sciences, food & beverage, agriculture, and general industrial end markets.
"I am excited to welcome netMercury to the FloWorks platform as we continue to execute on our organic and M&A-driven growth strategies," said Scott Jackson, president and CEO of FloWorks. "This combination provides an exciting opportunity to build on both netMercury's and FloWorks' strong history in the integrated circuit fabrication and broader technology end markets to accelerate our compelling growth plans."