Fire detection and simulation systems are growing more sophisticated and span larger distances.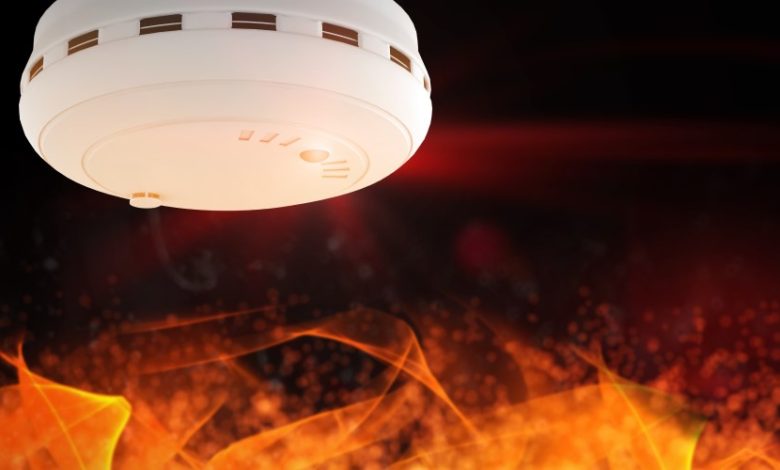 The last 10 years or so have produced some colossal and deadly fire events that have destroyed whole towns, burned a record amount of acreage, and polluted skies for weeks. And wildfires are not just happening in the Western United States but have burnt out of control in Europe, the Amazon, and Australia.
Early wildfire detection and forest management via controlled burns are two ways to prevent wildfires from getting out of control. Sensor systems, networks, artificial intelligence, simulation, and modeling all have a role to play. Governments and governmental agencies have acted as catalysts to spur on development of models, sensors, and networks. Commercial offerings continue to tackle problems of power, cost, automation, and network accessibility for remote coverage areas.
Detection, inside and out
Gas and particulate sensors, cameras, lidar, and microphones all play a part in wildfire detection. An indoor fire detection system might have optical sensors that look for smoke, thermal sensors that detect rising temperatures, and sensors for CO and CO2 gas. Photoelectric smoke detectors use a light beam to detect smoke from smoldering fires, while ionization smoke detectors use electrically charged particles, or ions, to find smoke from flaming fires. Dual-sensor smoke detectors have photoelectric and ionization detectors.
More types of sensors are being added to indoor fire detection systems, such as motion detectors and audio systems the detect breaking glass. The basics of an indoor automatic fire alarm system include a receiver, automatic sensors, manual transmitters, sound devices, fire doors, fire shutters, smoke shutters, and network devices to which they are connected.
"Our customers are integrating IAQ (indoor air quality) sensors into fire and carbon monoxide detectors to add additional value," said Dave Simpson, director of marketing for industrial sensing at Renesas Electronics. "We are seeing metal oxide for IAQ and humidity/temperature sensors" being used and developed into systems.