Haver & Boecker Niagara introduces its new Niagara Drop Guard wear liners. The polyurethane liners provide 100% cross beam protection for Niagara vibrating screens and can be easily installed on an entire screen deck in as little as 15 to 20 minutes — a significant timesaver compared to traditional liners.
"Drop Guard is a simple, yet remarkably effective solution for extending the life of a vibrating screen with virtually no prep work required for installation," said Duncan High, Haver & Boecker Niagara processing equipment technology division manager.
To install, the user simply drops the polyurethane liner over the cross beam, with no adhesive or tools required. Replacing a Drop Guard is as easy as lifting out the old liner and dropping in a new one. Common alternatives can require much more downtime. For example, rubber liners are often attached to beams with glue, prolonging the length of the installation and making them difficult to quickly remove for replacement or inspection.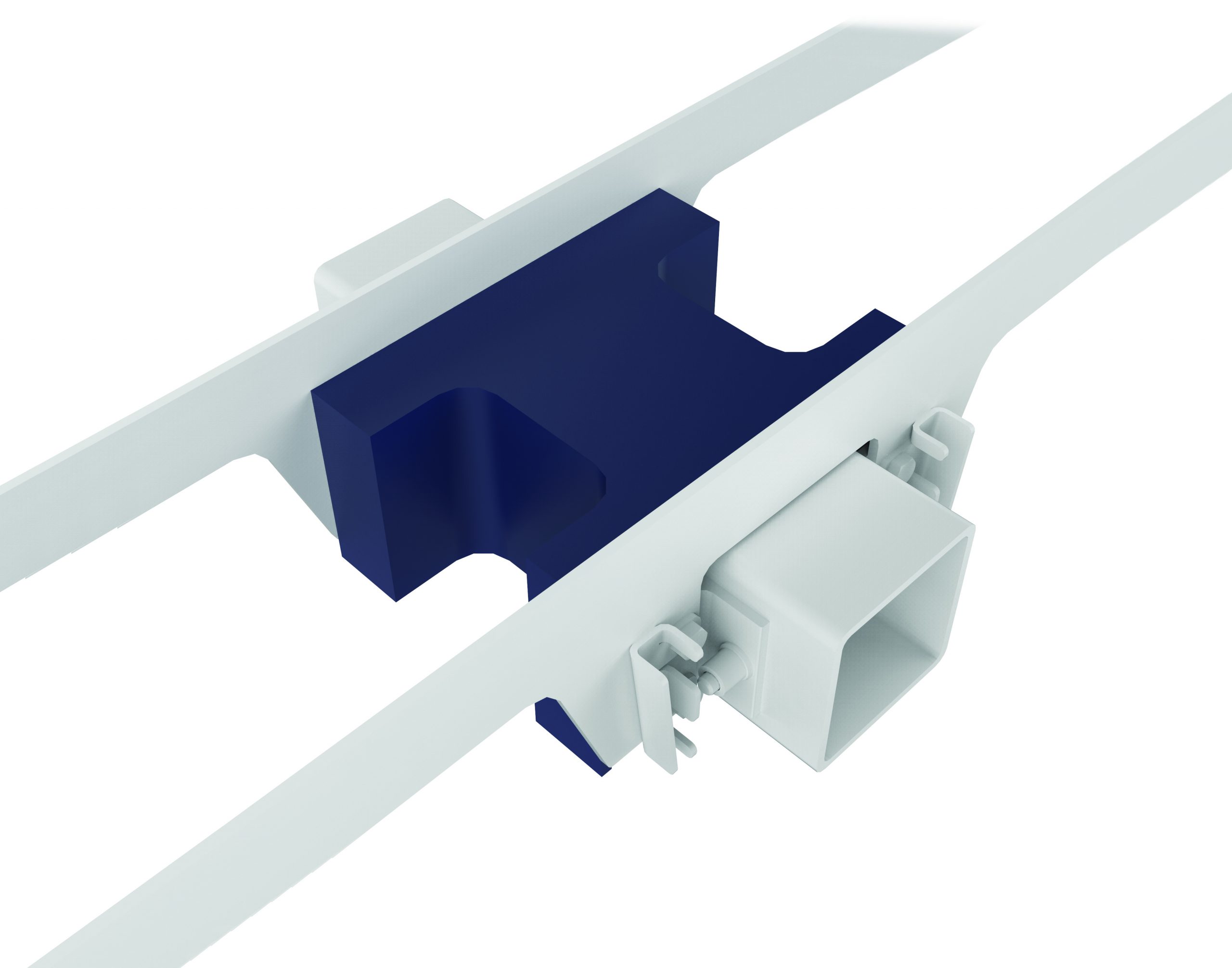 Drop Guard replaces the company's current Zip Guard and Snap Guard options on next generation Niagara vibrating screens. Producers have access to a variety of other liner options from Haver & Boecker Niagara for heightened protection of critical components of a vibrating screen, including feed box, discharge lip, side plates, tension rails and bar rails.
For more information on Drop Guard as well as other mineral processing solutions from Haver & Boecker Niagara, visit www.haverniagara.com.
About Haver & Boecker Niagara
Haver & Boecker Niagara is a leading provider in screening, pelletizing and mineral processing plants and systems. The company's mission is to deliver the best of these technologies to customers in the mining, minerals, aggregates, cement, building products, fertilizer and salt and recycling industries. With deep roots and years of experience in these industries, Haver & Boecker Niagara uses its innovative and shared technologies to effectively meet the needs of customers around the world. For more information: email info@haverniagara.ca; www.haverniagara.com; Facebook; LinkedIn; YouTube; and Instagram.