As mining embraces smart technologies for safer, more productive mining, so the skills of supervisors must broaden and adapt. This is placing new demands on the training required for supervisors of mechanised operations, in which Murray & Roberts Cementation is at the leading edge.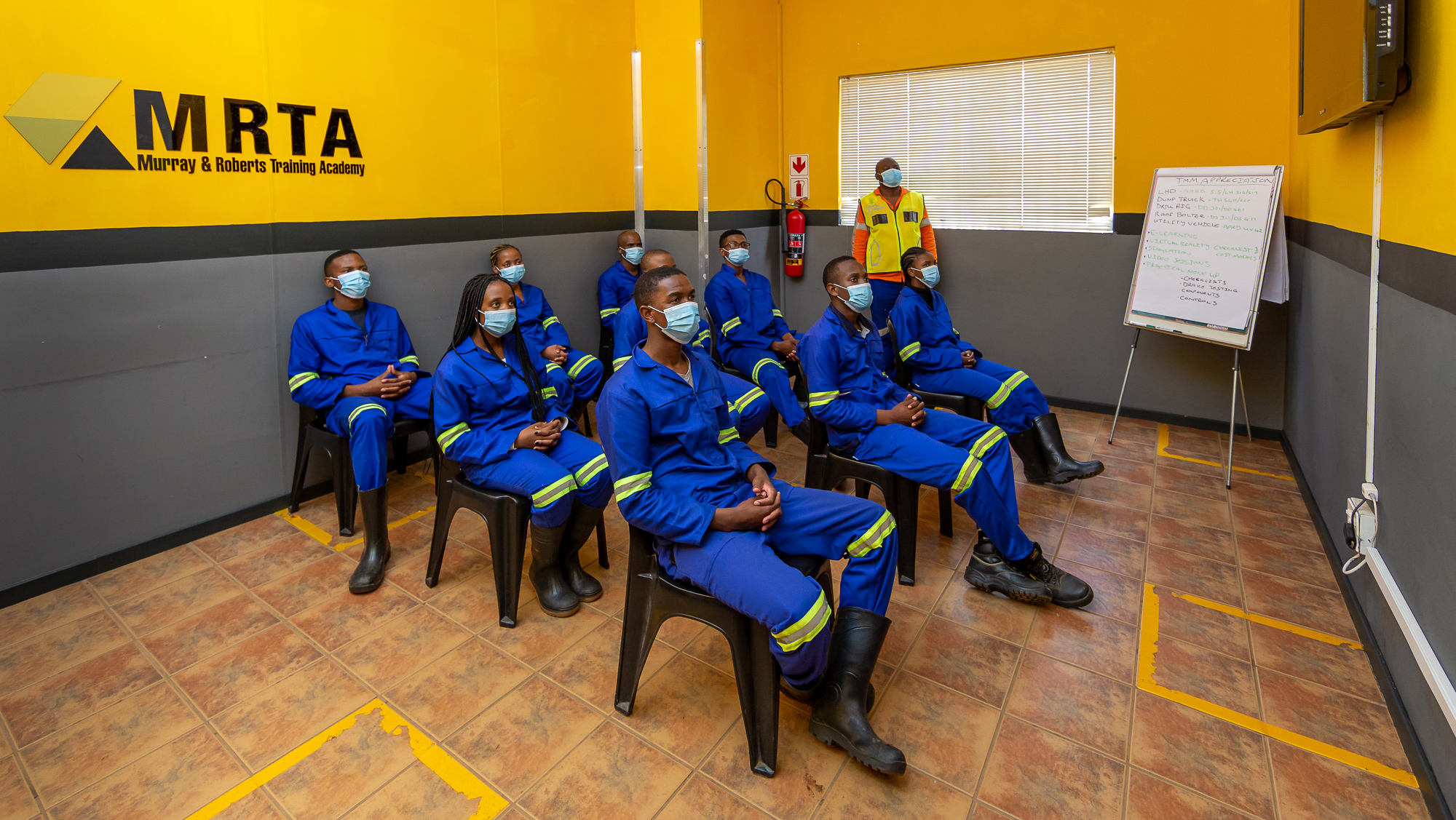 Smart mining is a key focal point of leading underground mining contractor Murray & Roberts Cementation, and its digitisation strategy is strongly supported by its approach to supervisor training.
"The Fourth Industrial Revolution is having major impacts on how we mine, so it is to be expected that our training focus must adapt accordingly," says Tony Pretorius, education, training and development (ETD) executive at Murray & Roberts Cementation. "To underpin our digital strategy as a business, our training is evolving in terms of its outputs and its methodologies."
Pretorius highlights that technology is improving safety and productivity in mining by facilitating automation, through either line-of-sight or tele-remote operation of equipment.
This is placing new demands on supervisors, in their task of influencing better team performance. The company is introducing a range of digitisation initiatives in its projects, including a condition monitoring system to track the monitor the health of trackless mining machines (TMMs).
"Supervisors today still need to manage processes, systems and schedules to meet their objectives," he says. "In addition, though, they also need the capacity to interpret the wealth of data that digital technology produces."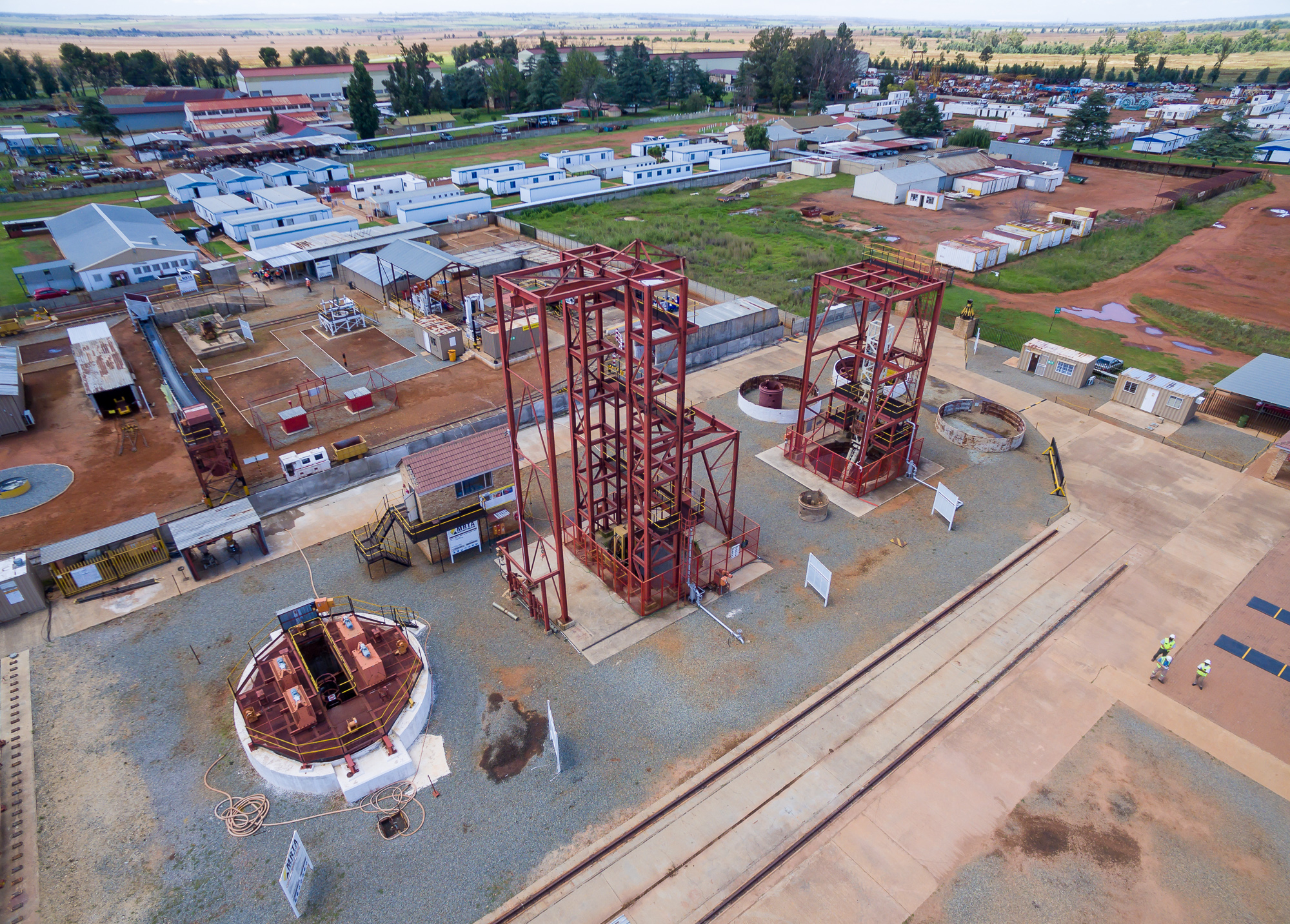 The Murray & Roberts Cementation Training Academy (MRTA) at Bentley Park near Carletonville prepares supervisors with a series of e-learning modules including TTM appreciation, supervisory soft skills, legal liability, and mine-specific standards and procedures.
However, the programme becomes more innovative with the inclusion of its neuro-leadership component.
"This course teaches supervisors about various personality types, their respective strengths and weaknesses, and how the brain influences the behaviour of those personalities," he says. "This helps our learners to understand the different approaches inherent in personality types, and to take these into account in developing their leadership skills."
The training itself leverages the use of two-dimensional and three-dimensional animations in the classroom, as well as interactive touchscreens. Supervisors are also exposed to the virtual reality space, where they are required to identify workplace hazards and risks and apply measures to manage these risks.
"Our virtual reality modules include waiting place procedures, entry examination and safe declaration, as well as emergency preparedness and survey," says Pretorius. "This is followed by learning in the mock-up environment, where they perform marking on the 3D blast wall with laser technology, and also sequential firing and blast advances."