When times are tough, it is easy for a business to fall into a culture of buying cheap, using, discarding and replacing. However, the short-term benefit of this strategy can have detrimental consequences in the long term for a business's bottom line.
Benjamin Franklin once said, "The bitterness of poor quality remains long after the sweetness of a low price is forgotten", a very relevant statement for the tough international economic conditions we find ourselves in during 2021.
The question that comes to mind is why one brand costs less than another does, even though both have similar features and benefits. The first reason is the manufacturing process, built quality and the quality of the raw materials used.
Secondly, premium products go through rigorous testing, various accreditations and quality checks. This way the company can ensure the product will perform as intended—in a safe and consistent manner.

Why buy from brands you know?
Peace of mind
Reputable manufacturers spend enormous amounts of time, money and energy to ensure their products consistently deliver positive user experiences. Being trustworthy means customers have peace of mind because they know the product will perform as previously experienced.
Provide safety
People are creatures of habit who generally avoid risk and seek safety. Trusted manufacturers offer just that—a predictable product where customers know what to expect. Buying from a well-known brand is a safe option with overall risk reduction.
Added value included
Purchasing products from a trusted brand, customers receive more than just the product. Included is years' worth of research, development and innovation that has led to the development of solutions that get the job done cost-effectively, with less effort and in a shorter space of time.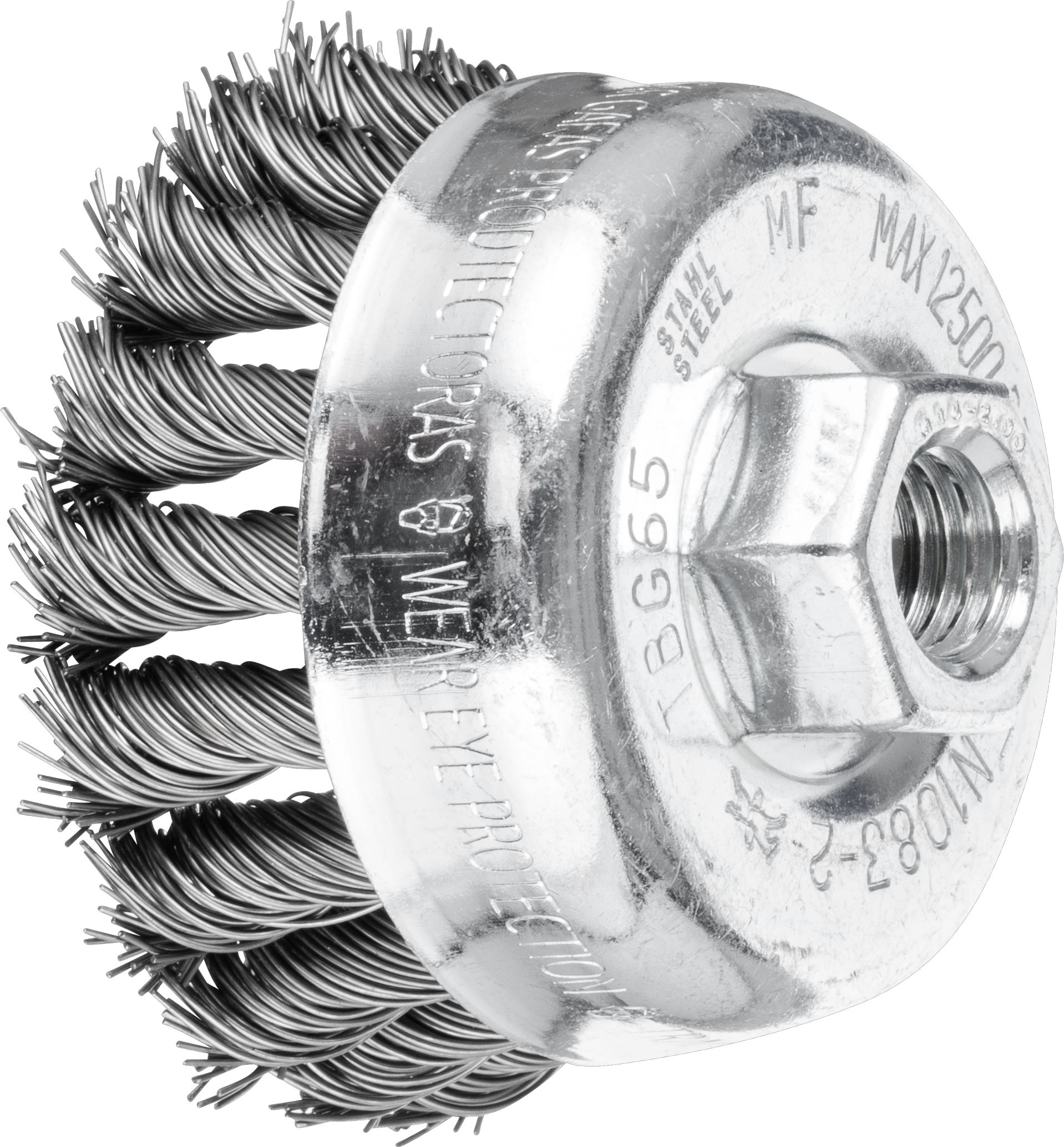 Save time on decision-making
When you have confidence in your experience with a brand you are familiar with, decision-making is simple because less research is required. You know the brand delivers on their promise; therefore, you can choose and use their product(s) with confidence.
Quality products, trusted worldwide
Cut-off and grinding wheels from PFERD
PFERD has been in the abrasive business since 1799 and trusted worldwide as a leader in the development, production and support of tool solutions for work on surfaces and material cutting.
The range of high performance, material-specific cut-off and grinding wheels feature high economic efficiency because of the quality built on more than 200 years' experience.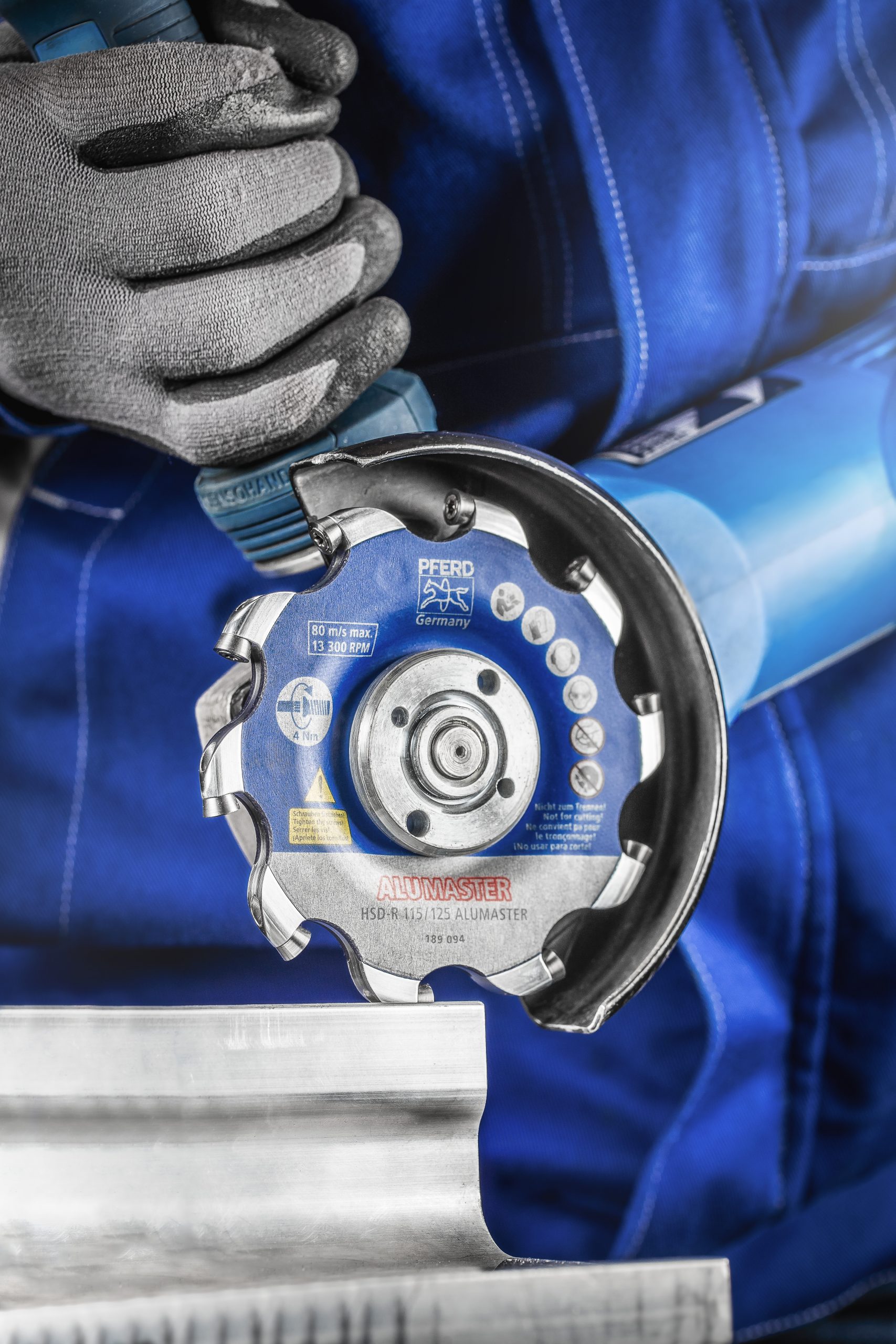 All PFERD cut-off and grinding wheels are developed, manufactured and tested in accordance with the strictest quality requirements. As a founding member of the Organisation for the Safety of Abrasives (oSa), they are committed to ensure its products adhere to the highest safety standards and performance requirements.
PFERD VALUE comes standard
Factoring in ergonomics and economic efficiency, the tools produce less vibration, noise and emissions to improve operator comfort.
The product efficiency and effectiveness results in faster processing times; saving energy and resources while maintaining a safe working environment.
PFERD is available to assess your application and provide you with the optimum product and machine combination to ensure the ideal and most cost-effective solution.
For additional information, or to arrange an on-site product evaluation, please contact PFERD South Africa on:
Tel : +27 11 230 4000
E-mail : info@pferd.co.za / sales@pferd.co.za / exports@pferd.co.za
Website : www.pferd.com